The adventure park "Les rochers du Baztan" is a mixture between 3 activities : ziplines, climbing and tree climbing.
Located at 2kilometer from our outdoor activities centre "Arteka" at Bidarray, your adventure park "Les Rochers du Baztan" get 2 courses: the yellow and the red. Our staff accompanies you with modern and security installation.
Adrenaline, security and strong sensation !
With friends or in family, the adventure park "les Rochers du Baztan" is the perfect trip. The activities are for the childs and the adults. The entrance of the park is allowed from 1.20 metres  (3.93 ft).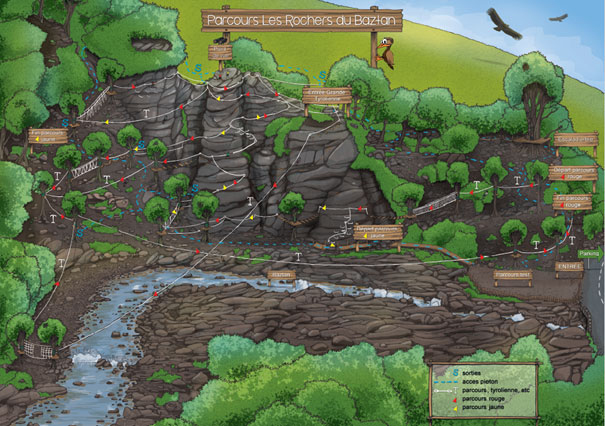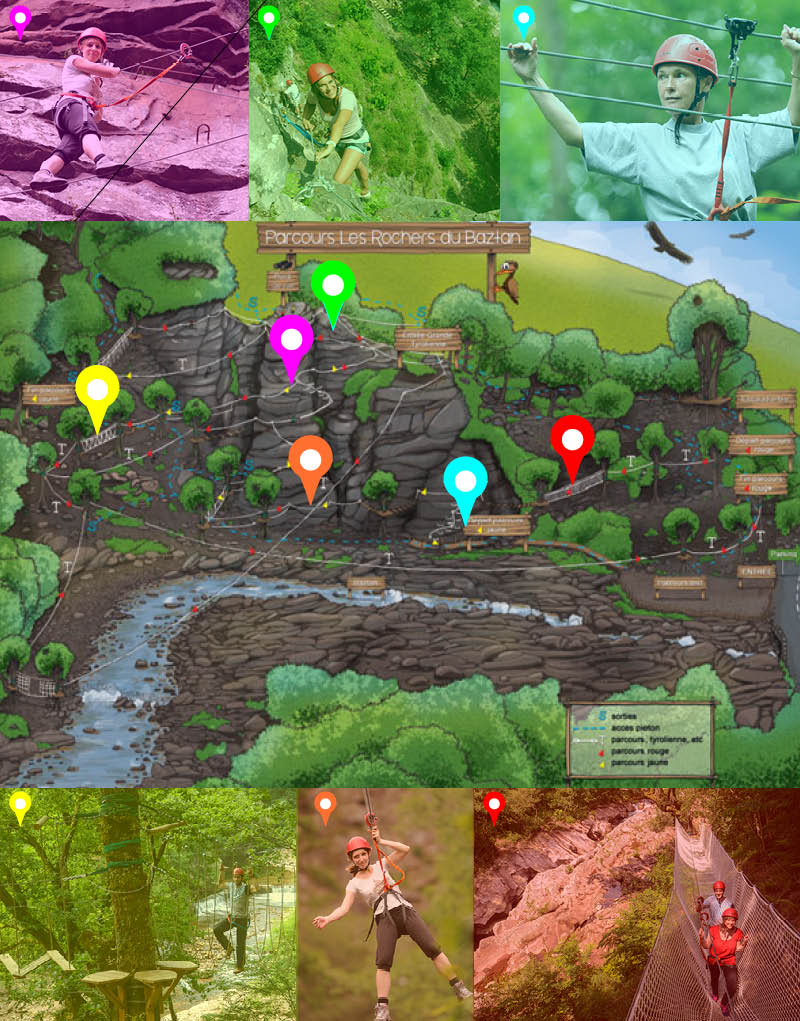 The adventure park "les Rochers du Baztan" eqquiped his round with safety cable (life line) for 100% security and enjoyment.
What is the life line?
The life line is a secured system, you don't need to unhook all along the course because you are connected until the end of the course.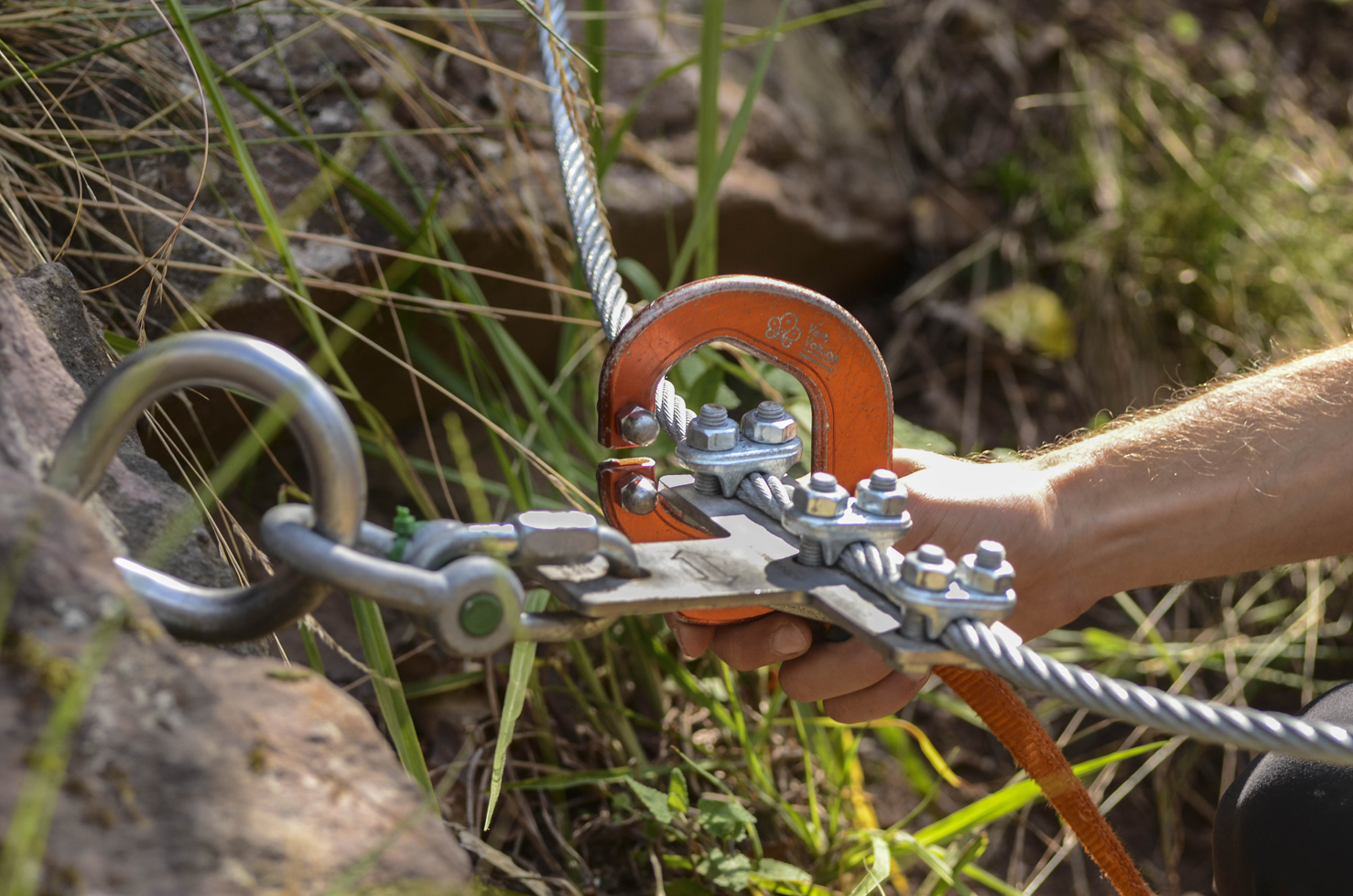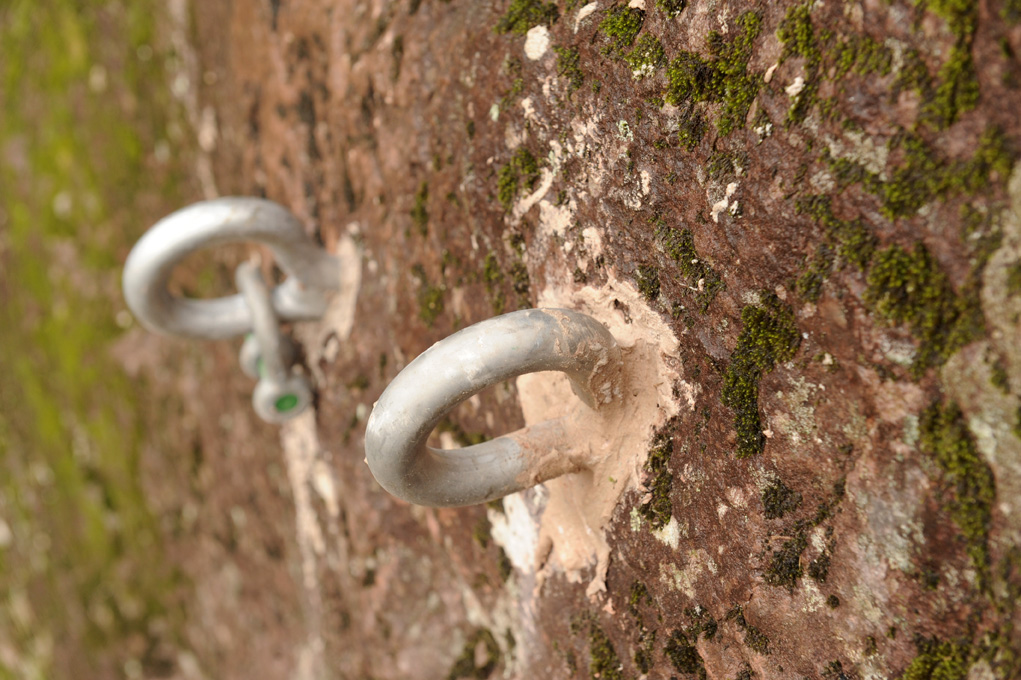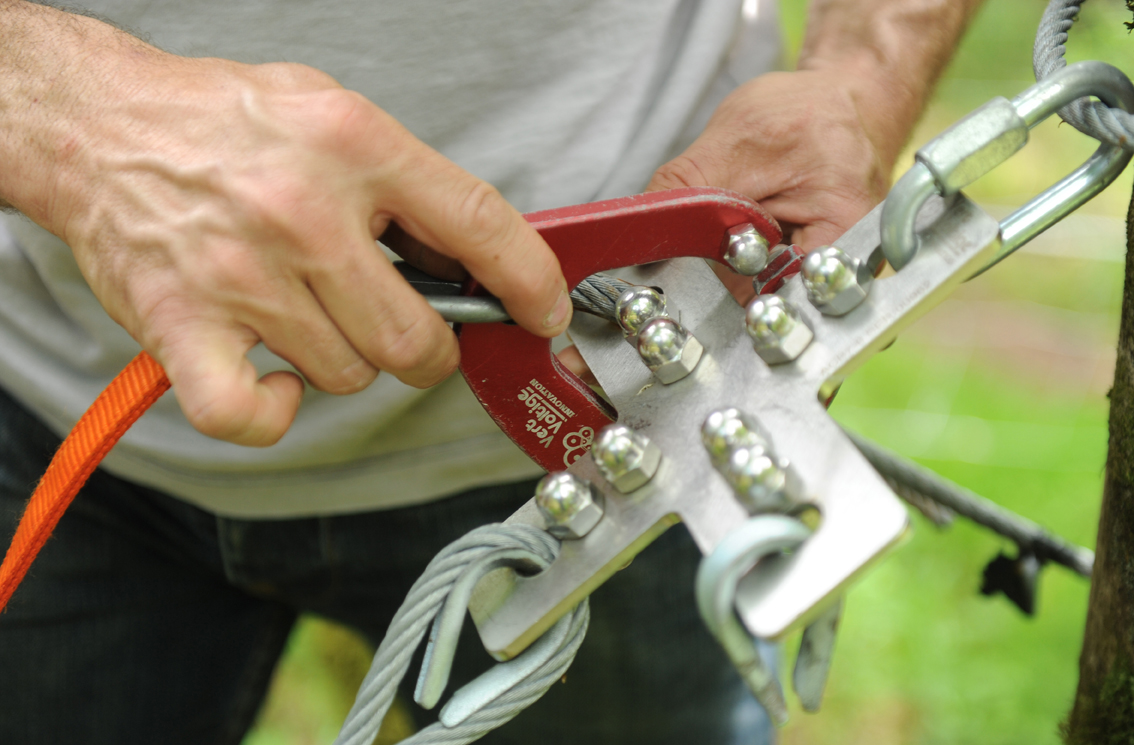 Facilities, equipment and trees on site are monitored annually.

All our tree climbing instructors are get french diploma,  "Brevet de Secourisme" and "CQP OPAH".
"Les Rochers du Baztan" get in 2016 the Quality Tourism Label.
Arteka – Les Rochers du Baztan, is an Establishment A.P.S with the Ministry of Youth and Sports and member of the S.N.E.P.A.
Rates and reservations
For make a reservation, please contact us at : +33 (0) 559 377 134